Current Research Interests:
Reinforcement Learning  and Adaptive Dynamic Programming for Non-linear Optimal control
Safe Reinforcement Learning
Prognostics of systems using Deep Learning
Recent Research Activities
On-going Research Activities
Dassault Aviation, Doctoral Thesis (co-director of Doctoral thesis):
Subject: "Identification and prognosis of state of health of non-linear systems through deep learning. Application to predictive maintenance of business aircraft " 
 
Centre National d'Etudes Spatiale CNES ( The National Centre for Space Studies ):

Post Doctoral Research Co-supervision, Subject: Health Aware Control Design of Liquid Propulsion Rocket Engine
Master Thesis Supervision:

CRAN : Co-director of Doctoral thesis on subject :"Synthesis of unsupervised control law for safe operation in the presence of component degradation "  See  Here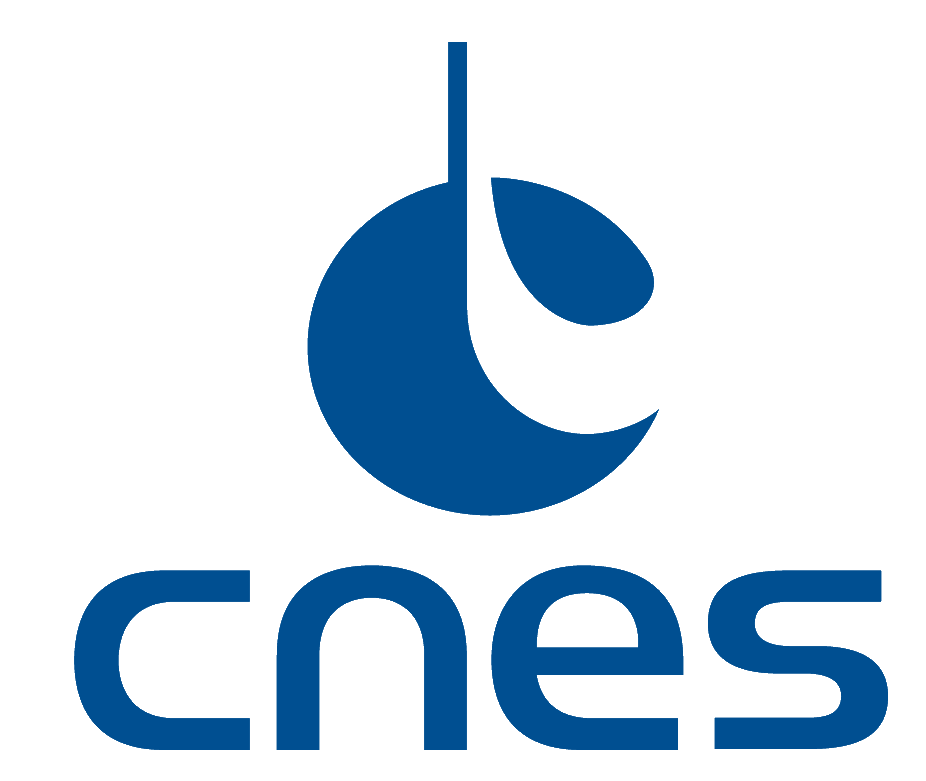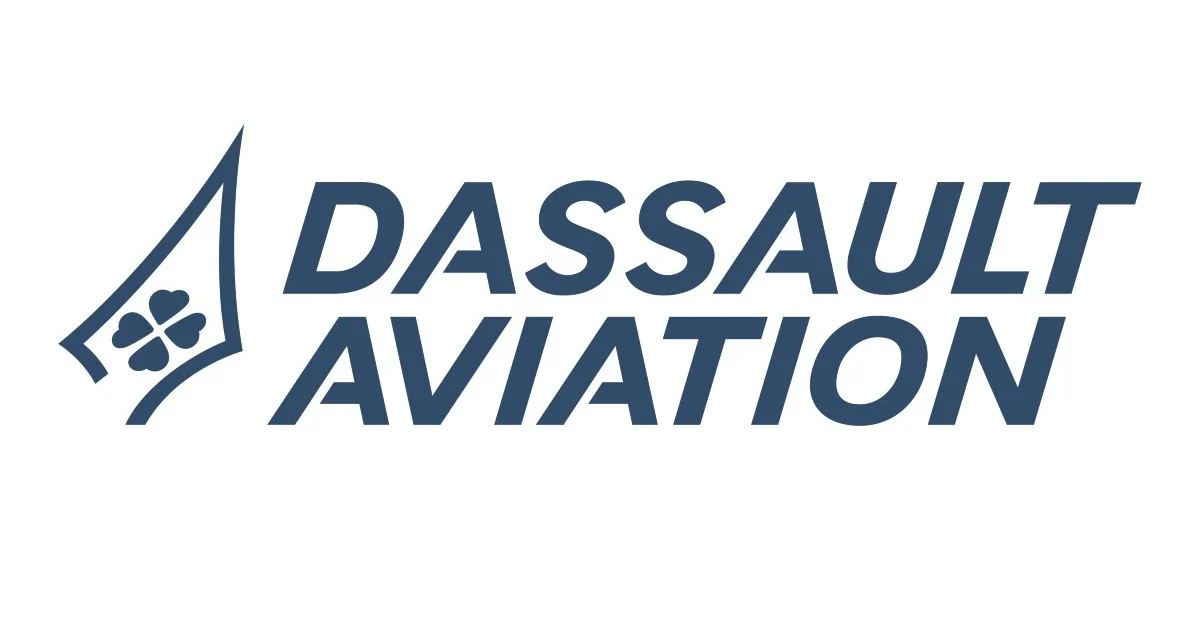 Invited Talks:
Décembre 2020 : Invited Talk - Fédération Charles Hermite – Journée Intelligence Artificielle et Automatique : quelles interactions ? – titre « Deep learning and prognostics of dynamical systems under degradation » voir lien ici et lien de « talk » ici.
Février 2021 : Invited Special Session speaker - International Conference on Electronics, Information, and Communication (ICEIC) 2021, Republic of Korea, "Prognostics of Systems Under Degradation".
Février 2020 : Invited talk -- Korea Institute of Science and Technology Europe -- "Prognostics and Health Monitoring using Bayesian Estimation and Deep Learning".
Juin 2020 : Invited talk -- Online AICTE Training and Learning (ATAL) Academic FDP Programme on Artificial Intelligence (AI), National Institute of Technology Jamshedpur, Inde (voir ici), --"Introduction to Deep Learning"
Septembre 2020 : Invited speaker -- Workshop on Machine Learning with Python -- National Institute of Technology Jamshedpur , Inde.
Janvier 2022 : Invited speaker -- AICTE Training And Learning (ATAL) Academy Faculty Development Programme, Indian Institute of Technology Jammu, Inde, "Advences in Deep Learning based prognostics"
Mai 2019 : Invited talk -- KTH Royal Institute of Technology, Stockholm, Sweden, -- Unit Of Systems And Component Design – "Deep Learning and Tribology, what links?" (ref Prof. Sergei Glavatskih, voir  ici)
Organizational activities:
Active Reviewer  of Scientific Journals: