Research Interests
Reinforcement Learning for Non-linear Optimal control
,
Safe Reinforcement Learning
,
Deep Learning based prognostics
On-going Projects
Co-PI of Research project and co-director of Doctoral thesis, in collaboration with Dassault Aviatio
Subject: "Identification and prognosis of state of health of non-linear systems through deep learning. Application to predictive maintenance of business aircraft " 
 
Co-PI of  Research Projects with The French National Centre for Space Studies (CNES)

(Kick-off, September 2023) Design of Learning approaches for Health aware control of Reusable liquid rocket engine (Kick-off in September 2023). 
(2021-2023) Post Doctoral Research Co-supervision, Subject: Health Aware Control Design of Liquid Propulsion Rocket Engine
Master's Research Project Supervision

Co-director of Doctoral thesis on subject (CRAN) :"Safe Reinforcement Learning for dynamical systems under degradation "  See  Here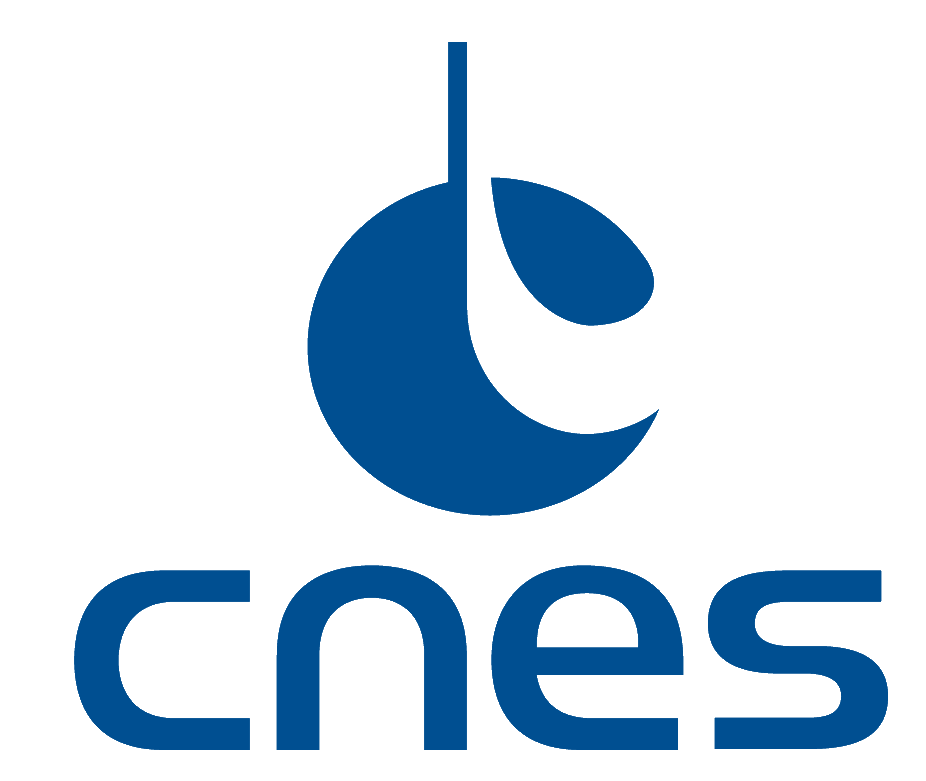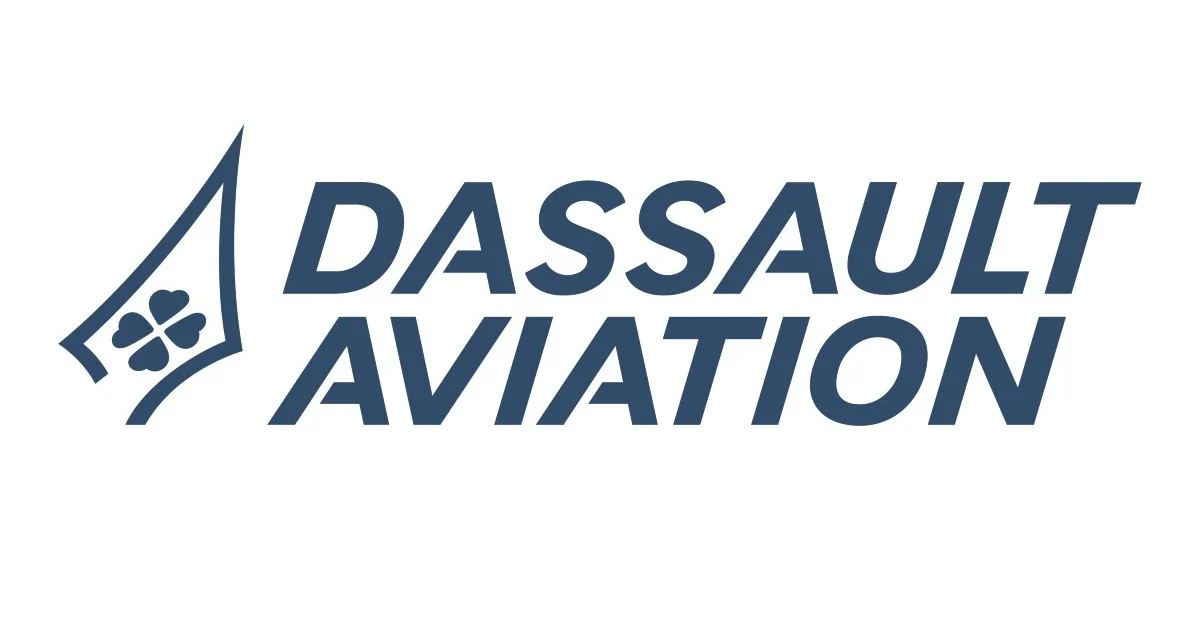 Supervised Master Thesis (Msc)
1. Mohammad Chelouati, " Conception d'un système de loi de commande fondée sur l'état de santé du procédé consacrée aux propulseurs réutilisables ".
See the scientific paper here.
2. Soha Kanso, " Estimation de la durée de vie résiduelle d'une chambre de combustion LRE " . See the scientific paper here.
3. George Claudiu ANDREI, " Deep Reinforcement Learning for Dynamical Systems ". See Report and scientific paper.

International Projects:
Our project proposal with Chili in collaboration with Prof. Hugues Garnier, has been selected by the ECOS-Sud Programme. The collaboration starts in 2022 for 3 years. The goal is to develop deep learning-based methods for identifying continuous-time nonlinear systems.
Invited Talks:
November 2022: Invited Lecture at NASA Ames Research Centers , Prognostics Centre of Excellence (PCOE lecture series),
on the topic 'Safe Reinforcement Learning and Prognostics' , wherein our on going activities at CRAN - Research Centre for Automatic Control on Safe Learning, activities on prognostics and control with Centre National d'Études Spatiales, and prognostics under limited data, were presented. Click here for more details and abstract of the talk.
Décembre 2020 : Invited Talk - Fédération Charles Hermite – Journée Intelligence Artificielle et Automatique : quelles interactions ? – titre « Deep learning and prognostics of dynamical systems under degradation » voir lien ici et lien de « talk » ici.
Février 2021 : Invited Special Session speaker - International Conference on Electronics, Information, and Communication (ICEIC) 2021, Republic of Korea, "Prognostics of Systems Under Degradation".
Février 2020 : Invited talk -- Korea Institute of Science and Technology Europe -- "Prognostics and Health Monitoring using Bayesian Estimation and Deep Learning".
Juin 2020 : Invited talk -- Online AICTE Training and Learning (ATAL) Academic FDP Programme on Artificial Intelligence (AI), National Institute of Technology Jamshedpur, Inde (voir ici), --"Introduction to Deep Learning"
Septembre 2020 : Invited speaker -- Workshop on Machine Learning with Python -- National Institute of Technology Jamshedpur , Inde.
Janvier 2022 : Invited speaker -- AICTE Training And Learning (ATAL) Academy Faculty Development Programme, Indian Institute of Technology Jammu, Inde, "Advences in Deep Learning based prognostics"
Mai 2019 : Invited talk -- KTH Royal Institute of Technology, Stockholm, Sweden, -- Unit Of Systems And Component Design – "Deep Learning and Tribology, what links?" (ref Prof. Sergei Glavatskih, voir  ici)
Organizational activities:
Co-Organiser of Health Aware Control Design in Aerospace Domain Seminar, Polytech Nancy with CNES, France, 17th November 2022.  (See Flyer here)
IPC Chair, 16th European Workshop on Advanced Control and Diagnosis (ACD 2022), Nancy, France. See CFP here.
Session chair at Prognostics and Health Management Society Conference Europe, Utretch, Nethrelands, 2017
Associate Editor for 28th Mediterranean Conference on Control and Automation (MED'2020)
Workshop and Tutorials Chair for 28th Mediterranean Conference on Control and Automation (MED'2020)
Publicity chair for 5th International Conference on Control and Fault-Tolerant Systems (SySTOL), 2021.
Active Reviewer  of Scientific Journals:
Guest Editor of Special Issue on "Intelligent Systems for Fault Diagnosis and Prognosis", Sensors. See here.